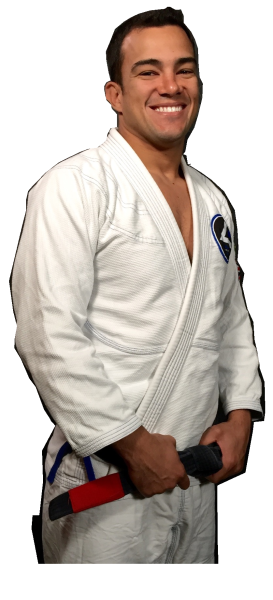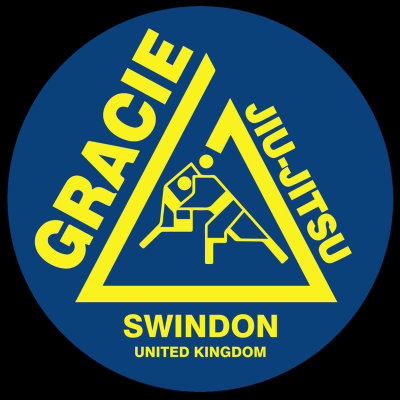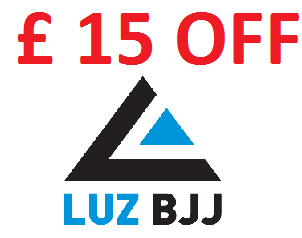 Gracie Jiu-Jitsu

Crowood House, Gipsy Lane, Swindon  SN2 8YY
Lucas Luz - Gracie Jiu Jitsu Black Belt
THE BEST BRAZILIAN JIU-JITSU SCHOOL IN SWINDO​​​​​​N  

​

​
THE BEST BRAZILIAN JIU-JITSU SCHOOL IN SWINDO​​N  ​

Did you know that training BJJ is an excellent way to tone your body and get in shape?
Did you know that BJJ was created so a smaller weaker person could defend themselves against a larger stronger person?

Did you know you dont need to be athletic  to use BJJ effectivley. Instead we use timing and leverage so that anyone can learn how to defend themselves effectively.

Every day thousands of people all over the world are discovering Brazilian Jiu-Jitsu.
Your first lesson is FREE. What have you got to lose? It might just change your life
A Better Life, Through Jiu-Jitsu